Arizona's Online Environmental Review Tool  
Administered by Arizona Game and Fish Department's Heritage Data Management System (HDMS) and Project Evaluation Program (PEP) 
It is good practice to occasionally clear your cache - especially after a new version is released.  Shift+ctrl+delete while in your browser 
For optimal function, please use the latest versions of Google Chrome, IE, Firefox, or Safari.
The AZ Environmental Review Tool is not available as a mobile app and may not function optimally in a mobile environment.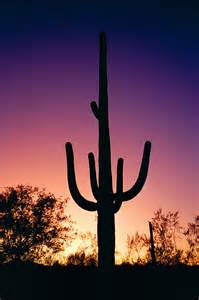 Open Access:  You do not need to register for use, nor log in, if you are interested in using the site for land use or conservation planning. Anyone can freely view and create maps of conservation status and values by clicking the Map tab above.
Site Registration:  A user must be registered to submit a site for project review and/or access additional sensitive Natural Heritage Resources data.  If you represent a company, conservation organization, or government agency desiring this service, please register for an account to begin your participation.
Site Help:  Please feel free to review our Help documentation for further assistance.
Help Documents for Submitting a Project:
AWCS
: All of the map layers available in the 2022 State Wildlife Action Plan = Arizona Wildlife Conservation Strategy are available in the Online Environmental Review Tool through web services. Please refer to
https://awcs.azgfd.com
for the full metadata and additional information regarding layers under the heading AWCS. Questions about the AWCS can be directed to Triska Hoover:
thoover@azgfd.gov
.
This site provides interactive access to various map data representing conservation values in Arizona.  Using this site satisfies Phase I compliance of the desktop review for Threatened and Endangered Species under NEPA
For additional help, please feel free to contact Luke Thompson: lthompson@azgfd.gov 
For more information about the Arizona Game and Fish Department, please visit our main site at https://www.azgfd.com.